Kaitlyn Hurst
Marketing and partnerships
Founder, Digital Horsemanship, LLC.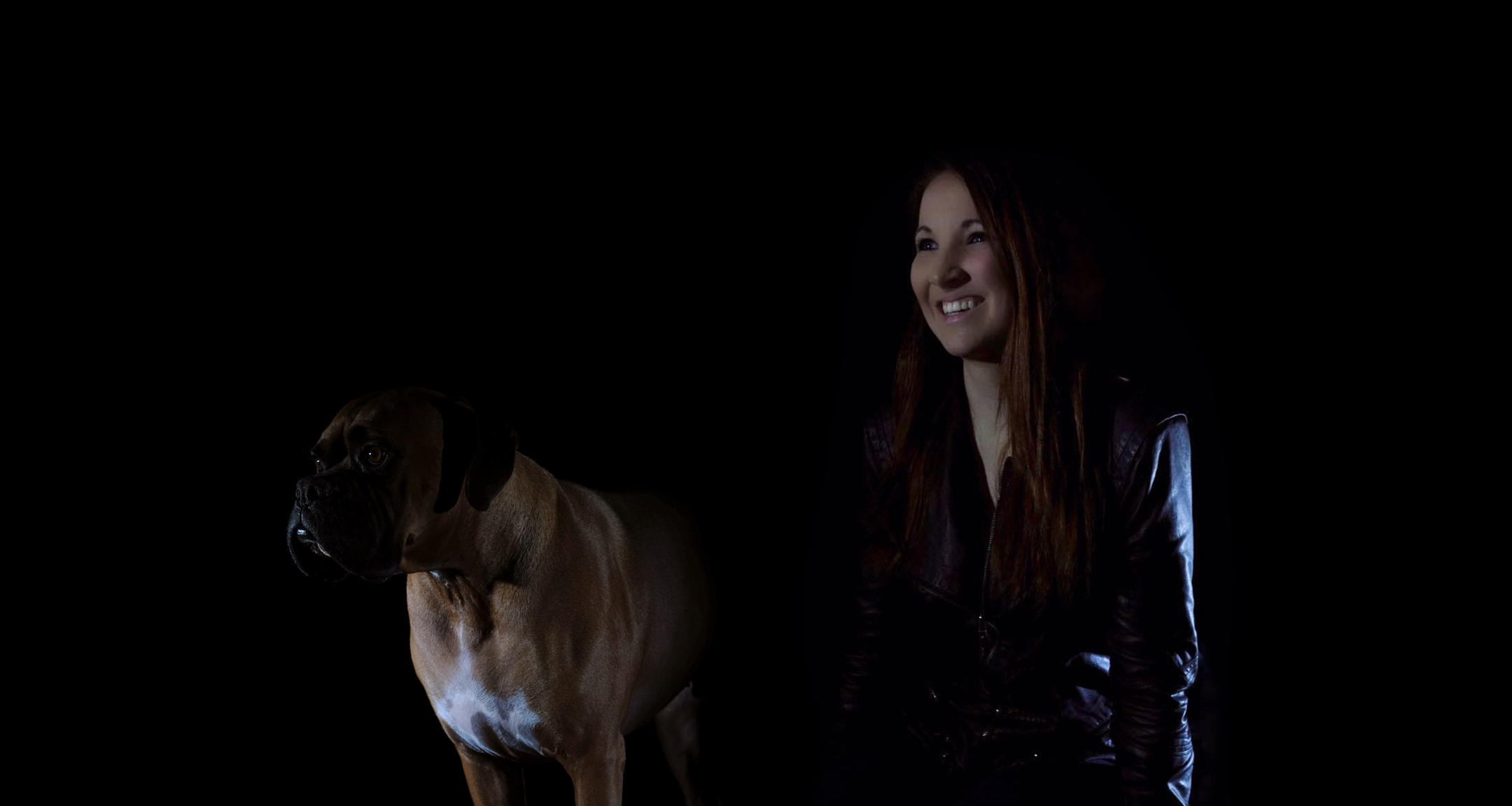 Digital Horsemanship, LLC.
Our primary goals are to: 1)Make the world of elite horses accessible to the everyday horse person. 2) Build a more intimate relationship within performance horse industries. 3) Provide value from experts.
Finding The Feel - a podcast
Now Launched! Horse training from the human perspective. Much like NBA or NFL players do for the general public, we seek to make professional horsemen/women relatable to the everyday horse person, and empower improved horsemanship through extraordinary examples. Each interview is focused on sharing the value, mentality, and habits that make that guest successful as an elite horseperson.

Visit the Finding The Feel website, and follow our Facebook page, to sign up for updates!
For partnership inquiries, email: kaitlyn@findingthefeel.com
Google Inc.
Partner Marketing Manager (contract, Aquent at Google)
Current
Lead US Mobile Hardware ATL co-marketing strategy for retail partners

Drive co-marketing campaigns across social and influencers for key cultural and retail moments

Partner with Best Buy on a Q4 Pixelbook campaign that drives online engagement and store traffic

Model media spend across awareness and retargeting efforts to include partner tagging

Project manager and lead for Pixel, Pixelbook, and mobile accessory launches on Google Store

Ensure critical deadlines are met, and that messaging and creative is consistent with wider marketing efforts
Whistle Labs, Mars Inc.
Partner & Channel Marketing Manager
May 2017 - June 2018
Managed Amazon account, product display page and marketing campaigns

Grew Amazon listing from about 40% of total product sales, to more than 60% of total sales on average

Continuous optimization of Amazon Marketing Services campaign, leading to 20-27% of total Amazon sales directly attributed to marketing campaigns

Lead the most successful Prime Day in company history, selling out of product in less than one hour

Selection, negotiation and planning of Q4 Amazon highly targeted awareness and media campaigns

Drove strategic plan to decrease return rate and increase activation rate, including: a complete overhaul of Amazon product page and A+ content to target customer pain points and increase customer lifetime value

Plan strategic marketing campaigns and partnership initiatives to test growth potential of Best Buy as a long-term channel partner

Negotiated placement on a category fixture in 250 top-performing stores, allowing for greater reallocation of budget to marketing initiatives

Lead strategy for marketing programs, testing for direct impact and long-term growth effects, including: employee purchase programs, training, digital and in-store marketing
Lead partnerships to drive conversion and increase consideration with new audiences

Work within the Mars Petcare brands to to find mutually-beneficial opportunities including sharing of social and email audiences, channel promotions and bundles, and combining efforts of channel sales training

Exploring partnership opportunities outside of the channel, targeting 2018 launches, including movie partnerships, fashion and brand collaborations

Develop a scalable partner program to manage individual and donation requests, as well as seek out new potential mid-level volume drivers.
Google Inc.
Partner Marketing Manager (contract, Aquent at Google)
August 2017 - May 2017
Launched more than 20 watches with over 14 brands

Drove Android Wear branding and positioning on key partner assets for all partners.

Coordinated and trained hardware and channel partner sales, marketing, and PR teams for product launches and campaigns, including those for Baselworld and Fall Fashion Week.

Developed Android Wear 2.0 brand and asset guidebook.

Wrote executives speeches for live events and strategic launches.
Consulted on product and partnership videos, including interviews and brand campaigns.

Examples include: Nixon, New Balance

Managed co-marketing partnership and contracts with partners, including digital and influencer campaigns achieving millions of impressions at a low CPM.

Drove marketing and content partnerships, including collaborations with fashion designers such as Ted Baker and Adidas Y3.

Negotiated co-branding placements.
Creative lead for launch and implementation of the new Android Wear fixture in Best Buy.

Drove launch of the new Android Wear brand page on Amazon.com, and led targeted advertising to increase awareness and sales. Increased return on actual sales by 250% and click-through-rate by 163%.

A/B testing of targeted mobile advertising doubled purchases by iPhone users.
SanDisk Corp.
Channel Marketing Specialist
April 2014 - September 2015
Distribution & Channel Partner Marketing
Developed and tailored individual marketing strategies to the varied business models of distribution partners.

Managed distribution marketing budget and campaigns to support sales initiatives, and product launch activities.

Prepared field sales and marketing teams for targeted trainings, event and meeting objectives, updated collateral, and new resources.

Managed development and content creation to launch the new SanDisk Premier Partner Program and Portal.
NRHA Horsewoman
Riding, breeding and competing on American Quarter Horses in reining (NRHA). Working with some of the best coaches to train my horses according to their individual needs. All success are the result of a partnership between the horse, rider and mentors.
Amateur photographer
. . . of mostly my dogs and horses.
Dog Rescue Volunteer
NorCal Boxer Rescue foster mom and on-call transportation support volunteer.
Favorite Quote
"If you don't like where you are, change it. You're not a tree." - Jim Rohn
How to connect with me.
Personal projects, follow me on Twitter.
Horses & personal connections, follow me on my personal Instagram.
For general, partnership and consulting inquiries, please fill out the form below or email kaitlyn@findingthefeel.com.
Or, connect with me on LinkedIn.
And! If you love dogs, you can follow mine on Instagram @sarge_therescueboxer
Get in touch
Feel free to reach out about partnerships collaborations, consulting inquiries, or just to chat!